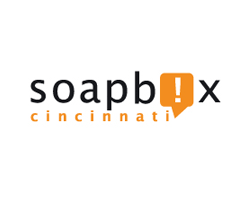 Soapbox Cincinnati
Soapbox tells the new Cincinnati story - a narrative of creative people and businesses, new development, cool places to live, and the best places to work and play. The website and weekly online magazine are published Tuesdays.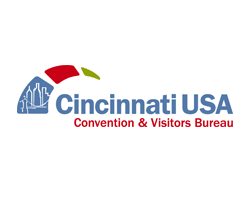 Cincinnati USA
Cincinnati currently has hundreds of attractions, and thousands of events, you just need to find the one that is right for you!.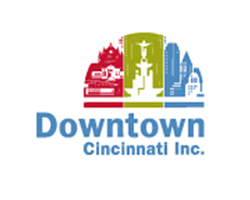 Downtown Cincinnati, Inc.
Downtown Cincinnati Inc. (DCI) is a non-profit business organization with a mission to build a dynamic metropolitan center valued as the heart of the region.